Pregnancy Chiropractic at Northern Life Wellness
Years of Experienced Care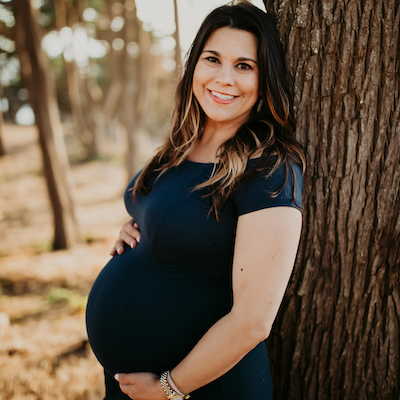 When you're looking for pregnancy care, you want to know you're dealing with a specialist. One of our advantages over other clinics is the training we've received to care for women and babies. In our practice, we use eight different chiropractic techniques, including Webster, which is specially designed for pregnant women, so we can choose the safest and most effective way to help the patient.
NEW PATIENTS

Timing Is Everything
We're often asked how early a pregnant woman should come in for care. Our answer? When you're thinking about trying to have a baby! Making sure your body is at an optimal level may increase your chances of conception. Once you become pregnant, continued chiropractic care helps keep Mom comfortable and out of pain, allowing the baby to move freely.
Women are encouraged to come in for care at any point in the pregnancy. We have pregnancy pillows that allow the mom to lie on her stomach, which is a huge benefit for them. We also have prenatal massage available for an extra level of comfort for moms.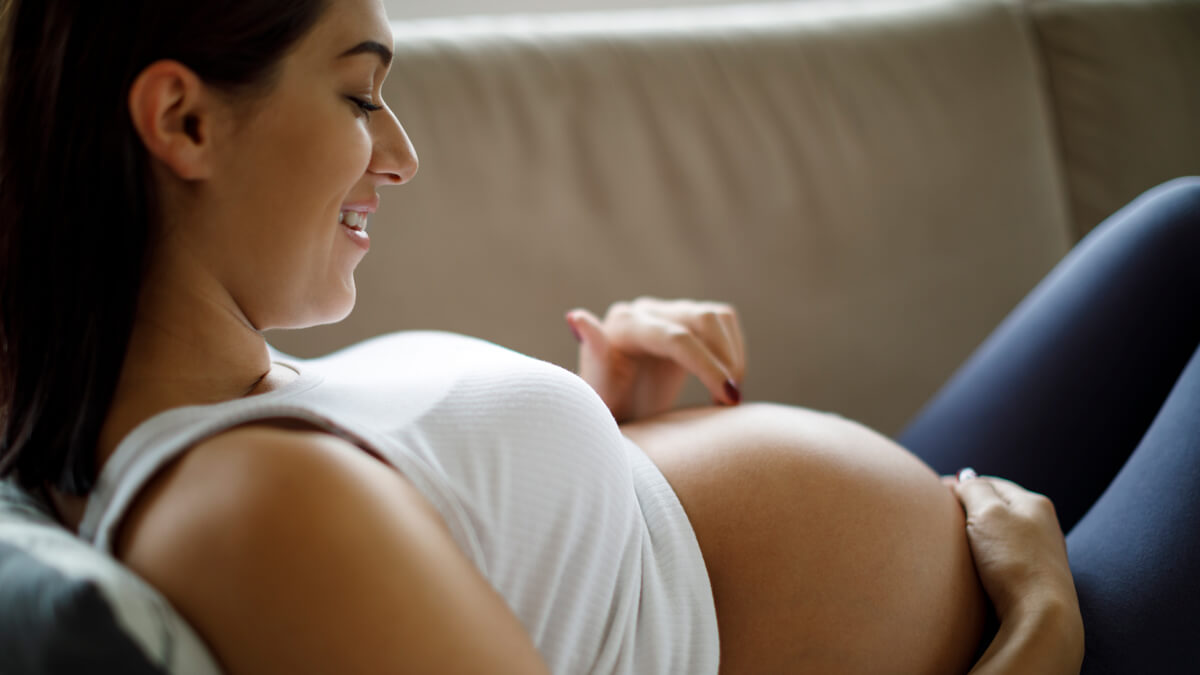 Benefits for Mom and Baby
There's no way to make it through pregnancy without discomfort, that's just a given. However, we can limit its importance, so you can actually enjoy your pregnancy. For women who have pain down into their legs or a pain in their back, our adjustments actually minimize or relieve a lot of that discomfort.
The most important part of the adjustment is to correct alignment to allow the pelvis and spine to move, so that during labor the baby can come out without intervention. When labor is delayed, the possibility of intervention increases, which can create problems for the baby. The more ready Mom's body is, the faster things happen. Our average labor time is 90 minutes until the baby is in your arms.
After your baby is born, it's important to continue with care to ensure the lumbar spine, pelvis and sacrum, which had to move during delivery, fall back into the proper position to prevent problems in the future. The longer an alignment problem exists, the harder it is to fix, the longer it takes, and more expensive it becomes.
Download our "Chiro for Moms" flyer to learn more about the benefits of Chiropractic Care during pregnancy.
Get Started Today
You deserve to have a happy and healthy pregnancy, free from discomfort. Call today to book an appointment!
CONTACT US

Pregnancy Chiropractic Burnsville MN | (952) 890-0804