Physical Therapy at Northern Life Wellness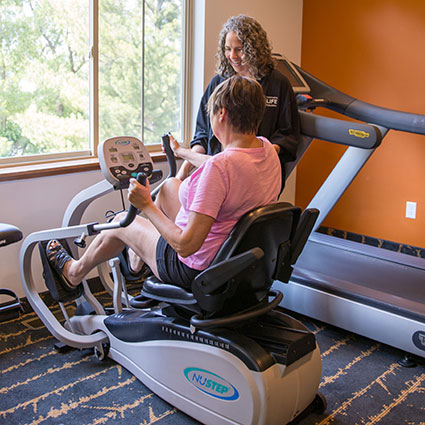 Physical therapy is a non-invasive method of care that addresses problems in the discs, joints, nerves, tendons, muscles, tendons, and ligaments. In addition, it works with sports injuries that cause pain, weakness and stiffness.
At Northern Life Wellness, we complete a full assessment of your condition and create a unique care plan for your specific needs. We want every patient to optimize their function, reach their pre-injury fitness levels, prevent future injuries, and live life happier and healthier.
NEW PATIENTS

Recovery Starts Here
Our physical therapy team offers individualized care to help patients restore function, improve mobility, relieve pain, prevent permanent physical disabilities, and promote overall health and fitness. We specialize in caring for a wide variety of cases and issues. With every patient we see, our goal is to improve function and maximize their quality of life.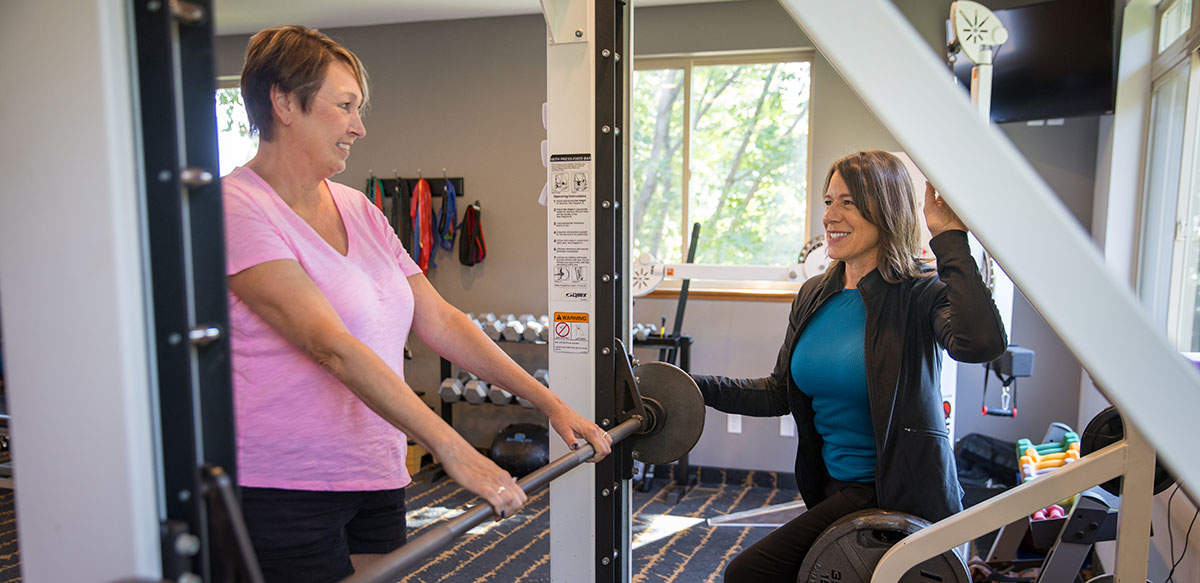 Ways We Help You
Whether you're struggling to get in and out of your car, looking to correct the cause of your carpal tunnel, or need disability care, there's a very good chance we can help. Listed below are some common conditions our therapists have seen results with:
Pre/Post Surgery
Strains and Sprains
Neck and Back Pain
Function and Mobility
Headaches and Migraines
Having a good level of flexibility and range of motion is important when performing most daily activities. Improved flexibility also helps reduce the risk of injury when participating in physical activities. Working together, we'll ensure you have the most range of motion
possible in your joints.
Postural problems can make it difficult to maintain stable and upright positions when standing, walking, and even sitting. Injuries may affect balance, as the body attempts to compensate for the unexpected weakness. Physical therapy helps retrain the body and correct these issues. If you're wondering whether our PT Team can help you, give us a call.
Is a Referral Necessary for
PT Services?
Most of the time, the answer is no. Minnesota does not require a referral for physical therapy, unless you are covered under Medicare. Those with Medicare for insurance are required to get a physician's referral before starting PT care.
Call Today to Book
We're here to help you recover from your injuries and return to what you love in life. Call us today to book your visit.
CONTACT US

Physical Therapy Burnsville MN | (952) 890-0804