Chiropractic Care
The Power of Chiropractic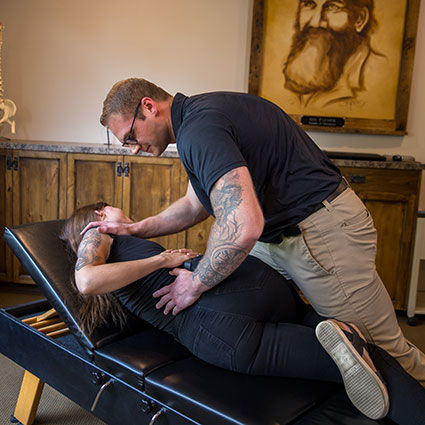 While many people come to our office to alleviate pain and discomfort, the real power of chiropractic is it helps jump-start our nervous system, so our innate intelligence can function and heal the body.
At peak functionality, our nervous system works by sending signals from the brain down the spinal cord, through the spinal nerves, and to all our organs. In order for us to be our healthiest, the system must be working without interference. If the spine is subluxated and not properly aligned, pressure is put on the spinal nerves, interfering with the brain↔body connection, so areas of the body are not receiving the signals they need to function properly.
Our mission is to help families exhibit their full potential to heal and function the way God intended. While our doctors seek to reverse these common brain↔body interferences through chiropractic, educating you about health and healing is another priority, allowing you to oversee your family's health naturally, without drugs.
NEW PATIENTS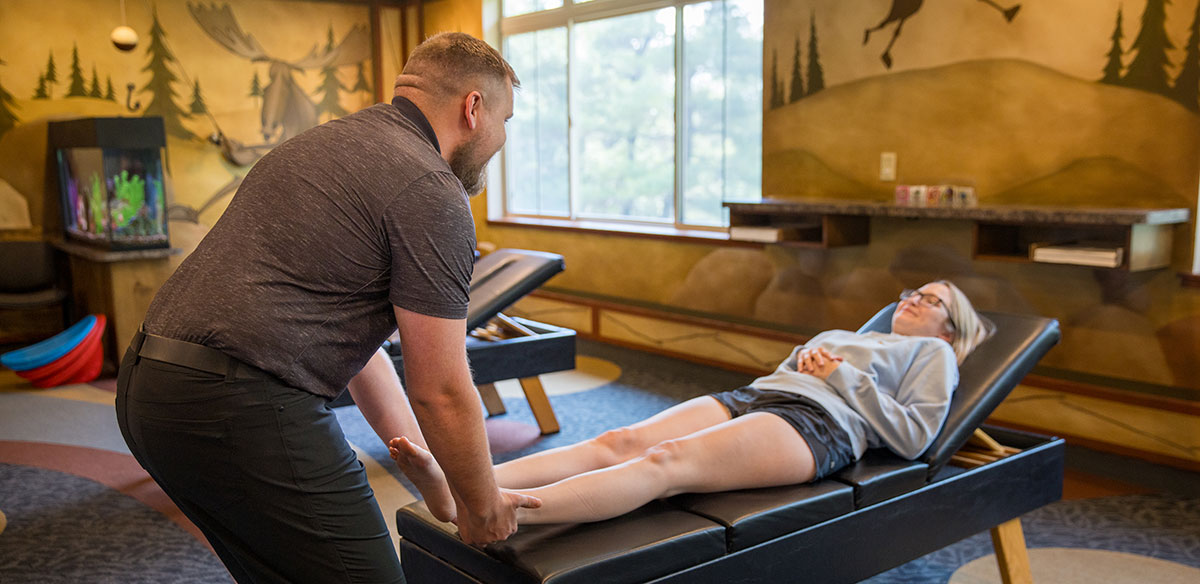 How We Help
Whether you're a mom looking to soothe your child's colic, suffering from sciatica, or seeking to improve your overall health and wellness, there's a very good chance we can help. Here are some ways we can help patients:
Arthritis and Seniors
And much more!
At Northern Life Wellness, our team of skilled practitioners may use a combination of techniques, tools, and therapies to give patients the best possible outcomes. We also offer massage therapy, physical therapy, nutrition counseling, and more.
Get Answers Today
After over 20 years in practice, we've seen it all. If you're wondering if our doctors can help you, give us a call!
CONTACT US

Chiropractic Care | (952) 890-0804