Nutrition Counseling at Northern Life Wellness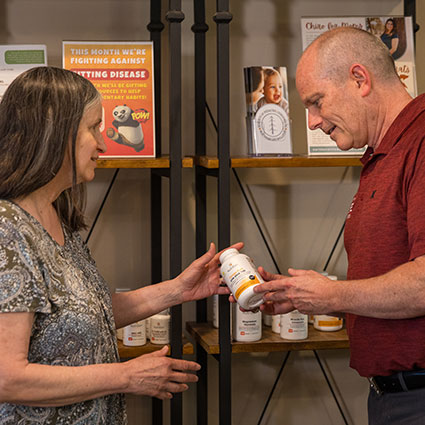 Good health is not just about treating symptoms, but rather finding the root of the problem. At our clinic, we take a holistic approach to health care by combining chiropractic and other services like nutrition counseling.
NEW PATIENTS

Bridging the Gap
Nutrition plays a critical role in maintaining good health and preventing disease. Unfortunately, the quality of food available in this country is poor due to over-processing and lack of nutrients. As a result, many people turn to supplements to bridge the nutrient gap.
Working with NutriDyn™ quality products, our doctors recommend four or five supplements that most people should take. These include Vitamin D, probiotics, a multivitamin, and a joint product to help cartilage. We also offer targeted nutrition products for specific health issues, such as weight loss, thyroid, cardiac, and immune support.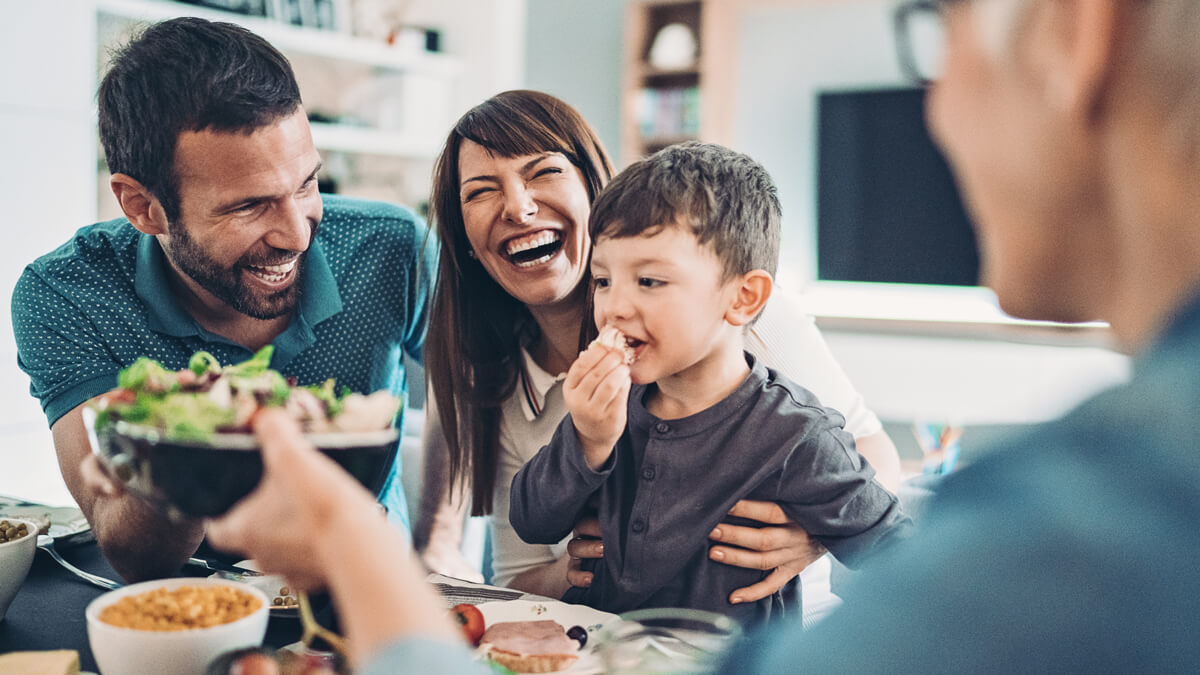 Education Is Key
At Northern Life Wellness, our doctors have trained in the field of functional medicine, allowing them to use nutrition to support health instead of pharmaceutical solutions. We provide nutritional consultations to our patients and believe that education is key to a healthy lifestyle. We work with each patient to explain the importance of proper nutrition and provide dietary recommendations along with supplementation.
In addition to nutritional consultations, we also offer weight loss consultations and tailor dietary recommendations to each patient. Our multi-faceted approach to wellness includes chiropractic care and other services to help you achieve optimal health.
Achieving Great Outcomes
Choosing the right healthcare provider can be a daunting task. At our clinic, we are committed to providing you with personalized care that's tailored to meet your needs. Our team of skilled professionals is dedicated to helping you achieve your health goals, whether it's managing chronic pain or improving your overall well-being.
Optimize Your Nutrition, Maximize Your Health
Don't let poor nutrition hold you back from living your best life. Contact us today to schedule a consultation and learn how our nutrition services can improve your health and quality of life.
CONTACT US

Nutrition Counseling Burnsville MN | (952) 890-0804