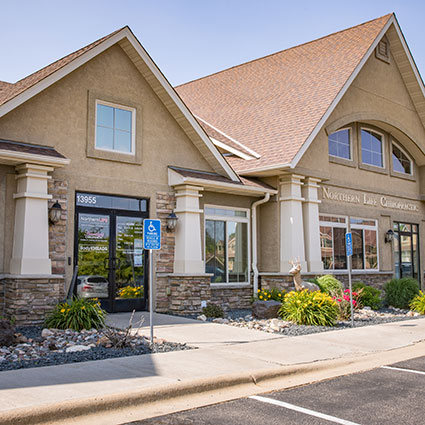 About Northern Life Wellness
Since Burnsville Chiropractor Dr. Jeff Danielson started Northern Life Wellness in 1999, our team has been passionate and dedicated to helping all members of the family, spanning from 101 years young to one day old. Since every person is unique, we design personalized care plans based on your health goals, to empower you to finally achieve the life you deserve.
Our Mission
Our mission is for you and your family's bodies to exhibit their full potential, so you can heal and function the way God intended. As one of the Midwest's largest wellness clinics, our team has delivered well over one million spinal adjustments to become the area's premiere pediatric and family specialists. There is always hope at Northern Life Wellness!
Experience Extraordinary Care
Our team of professionals is committed to providing next-level care to everyone who walks through our doors. We have the skills and experience to address your issues, whatever they might be, and give you the results you want and deserve.
Whether it's within or outside our walls, everything we do is with passion, integrity, and spirit, so we can empower people, and pay it forward to our patients and the community. We believe health care shouldn't be boring—it should be extraordinary. That's why we host things like Food Truck Fridays, a Wellness Warm-Up luau in the dead of winter, and sponsor dozens of local teams a year.
MEET THE TEAM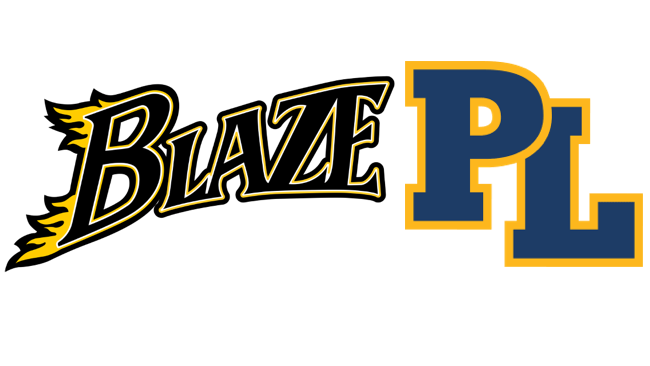 Sponsoring Teams and Better Health
At Northern Life Wellness, we envision a stronger, healthier, and happier generation growing up in our community. We love helping and sponsoring athletes and clubs of all kinds, and want to invest in them. In 2021 alone, we sponsored 34 local teams!
Whether you are in an adult league, have a kiddo in Little League, or know of a high school athlete in a school sport, we're interested in sponsoring your team. Our office has been proud sponsors of Burnsville, Prior Lake, and Savage area teams for over 20 years, and we're always looking for new connections and sponsorship opportunities!
Take That First Step Toward Optimal Health
Get on the path to maximizing your well-being. Schedule an appointment today to speak with one of our team members about how we can help you.


About Northern Life Wellness | (952) 890-0804